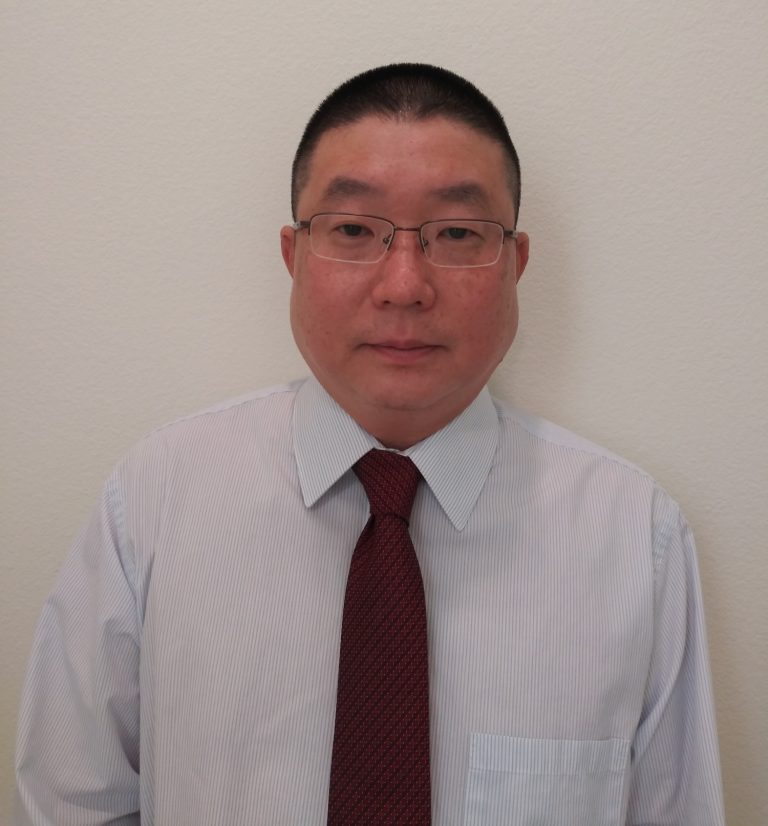 Personal Experience & Biography
Andrew Kim grew up in Southern California. Andrew attended Cal Poly Pomona where he graduated with honors, receiving a degree in Computer Information Systems in 1995. After many years working in the software field, he proceed to University of La Verne College of Law where he received his Juris Doctor in 2011. He was admitted to the California Bar the same year.
Andrew Kim has over six years of experience representing injured workers before the Workers Compensation Appeals Board. Andrew also provides counsel and representation for claimants for Social Security Disability before the Social Security Administration. He consults on estate planning involving living trusts.
$6.1 Million
Product Liability
John D. – Defective Throttle
$3.1 Million
Workers' Compensation
Diana C. – Fell on the Job
$2.5 Million
Machine Liability
Kim D. – Amputated Fingertips
$1.9 Million
Miscellaneous Liability
Don W. – Run Over By Scraper Tractor
$1.6 Million
Miscellaneous Liability
Fred R. – Pool Drowning
$1.4 Million
Workers' Compensation
James I. – Fall from Height
$1.3 Million
Personal Injury
Roger R. – Auto vs. Pedestrian
$1.2 Million
Medical Malpractice
J.V. – Failure to Diagnose
Talk to an
Attorney
for FREE