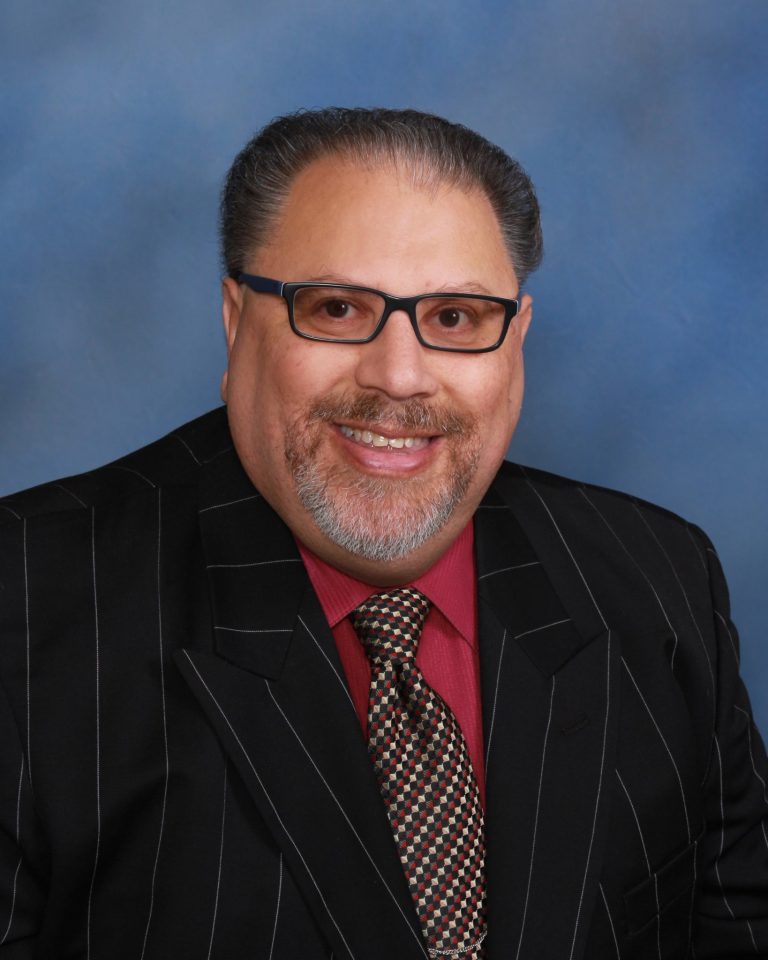 Personal Experience & Biography
Hal Simon was born and raised in Long Island, New York. He attended public school and, as a result of his excellent grades, he was fast tracked through the school system, graduating high school at age 16. He attended Fordham University's College At Lincoln Center, majoring in Biology and Pre-Medical Studies. By attending Intersession and Summer School classes, he completed college in three years at age 19, earning his Bachelors of Science degree. However, his interests changed after college and he decided to attend law school instead of medical school. Hal moved to California and attended Western State University College Of Law, graduating at age 22 with his Juris Doctor degree. He immediately passed the California Bar Examination and was practicing law when he was 22 years old. Although, he initially practiced in many different fields of the law, he settled into Workers' Compensation and Personal Injury law, in which areas he was able to utilize his background in pre-medical studies.
When not working, Hal enjoys attending plays and concerts, eating at fine restaurants (sampling different types of food), reading, listening to music, and watching television. Hal loves spending time with his family – three children and four grandchildren. Whenever possible, Hal enjoys traveling and meeting people from all different backgrounds and cultures.
$6.1 Million
Product Liability
John D. – Defective Throttle
$3.1 Million
Workers' Compensation
Diana C. – Fell on the Job
$2.5 Million
Machine Liability
Kim D. – Amputated Fingertips
$1.9 Million
Miscellaneous Liability
Don W. – Run Over By Scraper Tractor
$1.6 Million
Miscellaneous Liability
Fred R. – Pool Drowning
$1.4 Million
Workers' Compensation
James I. – Fall from Height
$1.3 Million
Personal Injury
Roger R. – Auto vs. Pedestrian
$1.2 Million
Medical Malpractice
J.V. – Failure to Diagnose
Talk to an
Attorney
for FREE