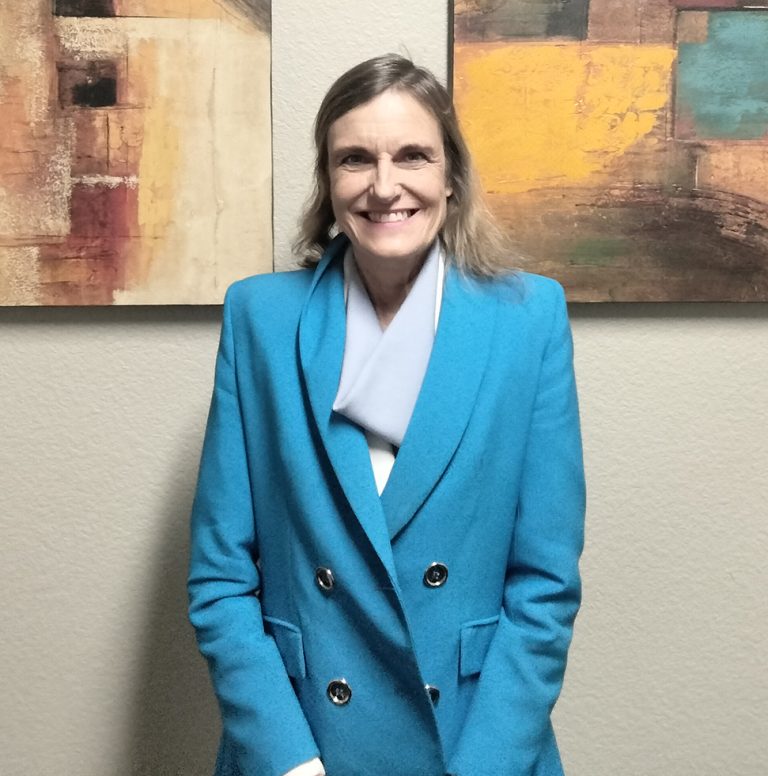 Personal Experience & Biography
We are pleased to announce the addition of Sandra Klimaszewski as associate attorney with our firm.  Sandra graduated from McGeorge School of Law in 1996 with distinction and is a member of the Traynor Honor Society.
Sandra brings over 23 years of workers' compensation experience, both applicant and defense.  She also specializes in subsequent injury fund cases.
Sandra has appeared in all boards in California from Eureka to San Diego.  When not fighting for the injured worker, you can find her on the dance floor performing salsa dancing or training for a 5k Run.
She has successfully prevailed in numerous trials for the injured worker and is relentless in ensuring all benefits are recovered.
$6.1 Million
Product Liability
John D. – Defective Throttle
$3.1 Million
Workers' Compensation
Diana C. – Fell on the Job
$2.5 Million
Machine Liability
Kim D. – Amputated Fingertips
$1.9 Million
Miscellaneous Liability
Don W. – Run Over By Scraper Tractor
$1.6 Million
Miscellaneous Liability
Fred R. – Pool Drowning
$1.4 Million
Workers' Compensation
James I. – Fall from Height
$1.3 Million
Personal Injury
Roger R. – Auto vs. Pedestrian
$1.2 Million
Medical Malpractice
J.V. – Failure to Diagnose
Talk to an
Attorney
for FREE