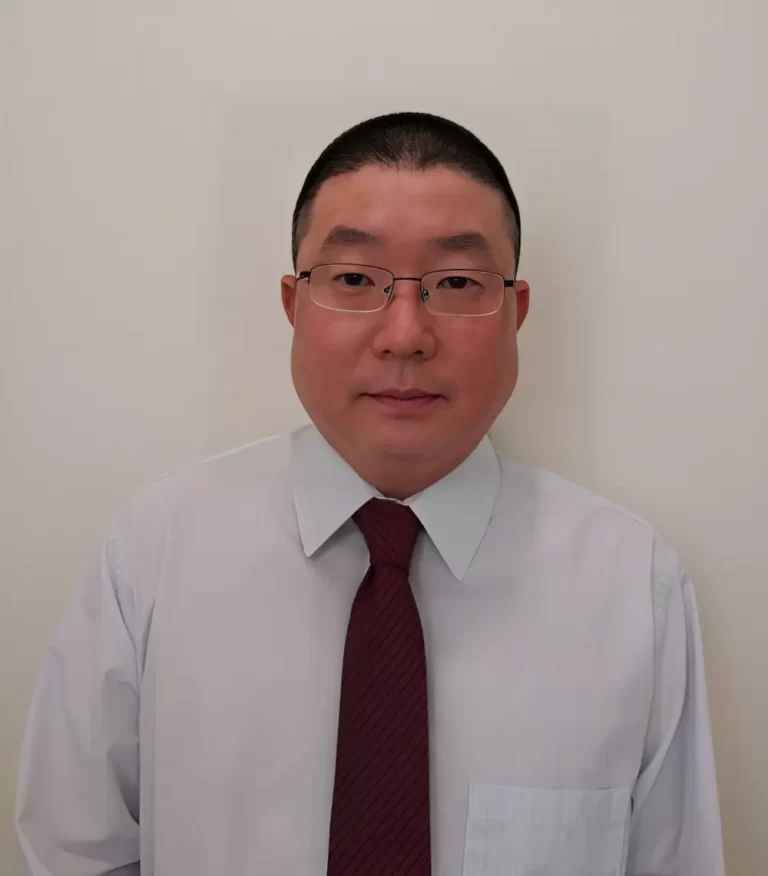 1100 Melody Lane
Roseville, CA 95678
Office Hours : 8am – 5pm (Monday to Friday)
Personal Experience & Biography
Andrew has been practicing workers' compensation law since 2016, skillfully representing injured workers in times of their needs. A highly experienced applicant's attorney, he carries over experience from the defense side as well.
Andrew has handled claims involving a wide variety of injury types and occupations.
Andrew received his J.D. from the University of La Verne, where he received academic honors.
Prior to law school, Andrew worked in software development after graduating near the top of his class with a degree in Information Science from Cal Poly Pomona.
$6.1 Million
Product Liability
John D. – Defective Throttle
$3.1 Million
Workers' Compensation
Diana C. – Fell on the Job
$2.5 Million
Machine Liability
Kim D. – Amputated Fingertips
$1.9 Million
Miscellaneous Liability
Don W. – Run Over By Scraper Tractor
$1.6 Million
Miscellaneous Liability
Fred R. – Pool Drowning
$1.4 Million
Workers' Compensation
James I. – Fall from Height
$1.3 Million
Personal Injury
Roger R. – Auto vs. Pedestrian
$1.2 Million
Medical Malpractice
J.V. – Failure to Diagnose
Talk to an
Attorney
for FREE