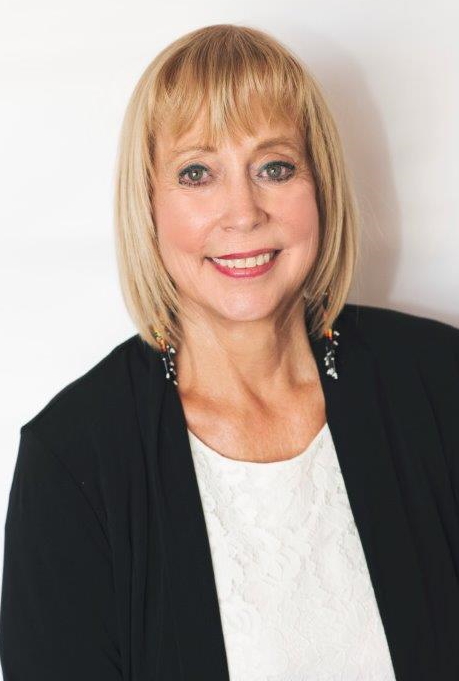 Personal Experience & Biography
Kathleen L. Butler earned her law degree at Western State University College of Law, in Fullerton, CA, and graduated in 1990.  Before obtaining her law degree, she became a workers' compensation legal secretary at age 21 and worked for that defense firm for 26 years, working her way up to bookkeeper, office manager, and when she passed the bar, an attorney.   She then left that firm to venture out on her own, where she practiced Family Law and Personal Injury for 6 years.  Kathleen moved to the High Desert in 1991, and returned to practicing workers compensation as her preference; both in representing injured workers and insurance companies.
Kathleen has been successful both in representing injured workers and representing defendant insurance companies in workers' compensation matters; including handling subrogation matters in workers' compensation.  Her background from working from the ground up in a law firm has made her compassionate to both her staff and her clients.  She also owned a Bakery in Wrightwood California for a period of 4 years; and we have decided that is why she is so sweet.  She is now a powerhouse for injured workers; with the special knowledge of how the insurance companies think and work.
$6.1 Million
Product Liability
John D. – Defective Throttle
$3.1 Million
Workers' Compensation
Diana C. – Fell on the Job
$2.5 Million
Machine Liability
Kim D. – Amputated Fingertips
$1.9 Million
Miscellaneous Liability
Don W. – Run Over By Scraper Tractor
$1.6 Million
Miscellaneous Liability
Fred R. – Pool Drowning
$1.4 Million
Workers' Compensation
James I. – Fall from Height
$1.3 Million
Personal Injury
Roger R. – Auto vs. Pedestrian
$1.2 Million
Medical Malpractice
J.V. – Failure to Diagnose
Talk to an
Attorney
for FREE