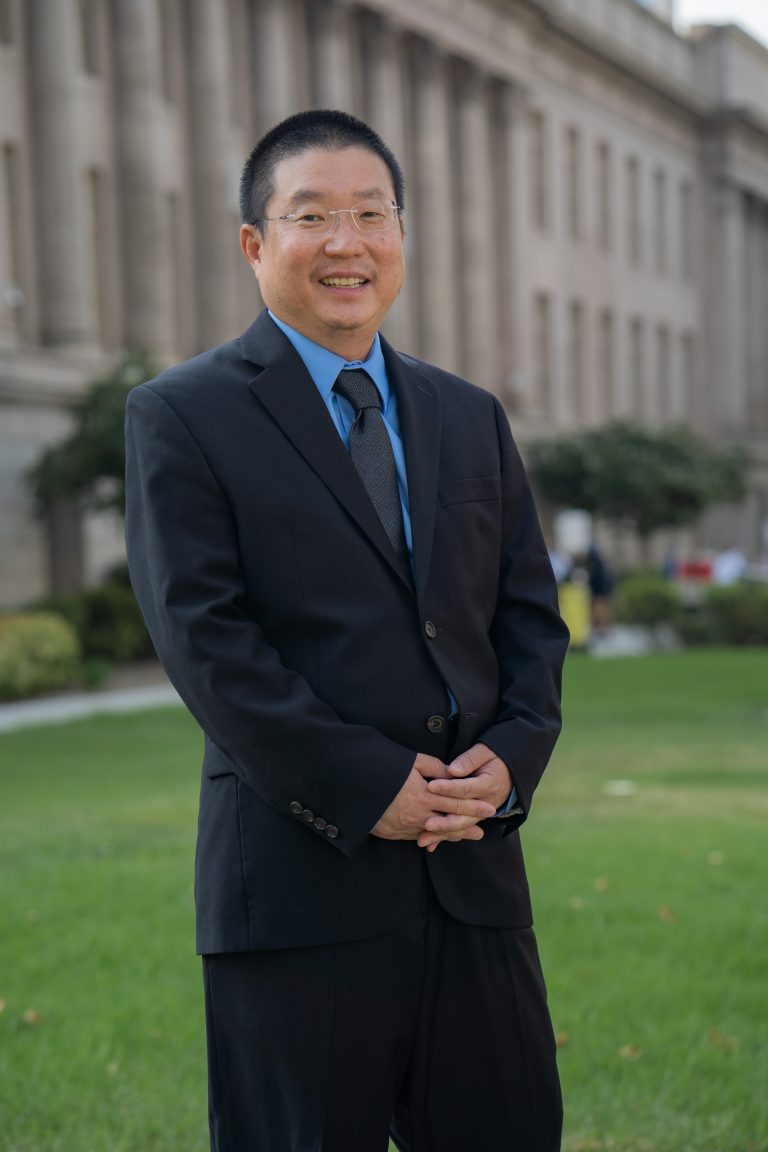 Personal Experience & Biography
Mr. Kim has been practicing law in California since 2011. He attended law school on (partial) merit scholarship and was on the Dean's List for several semesters.

Since 2016, Mr. Kim has focused his practice to the area of workers' compensation. He has successfully represented hundreds of injured workers and achieved great results. Mr. Kim also practices social security disability law. Mr. Kim earned CALI (Legal) awards in Legal Writing I, Constitutional Law I, Community Property, and International Business Transactions.
$6.1 Million
Product Liability
John D. – Defective Throttle
$3.1 Million
Workers' Compensation
Diana C. – Fell on the Job
$2.5 Million
Machine Liability
Kim D. – Amputated Fingertips
$1.9 Million
Miscellaneous Liability
Don W. – Run Over By Scraper Tractor
$1.6 Million
Miscellaneous Liability
Fred R. – Pool Drowning
$1.4 Million
Workers' Compensation
James I. – Fall from Height
$1.3 Million
Personal Injury
Roger R. – Auto vs. Pedestrian
$1.2 Million
Medical Malpractice
J.V. – Failure to Diagnose
Talk to an
Attorney
for FREE